Custom Merchandise
Whether you're searching for custom merchandise or promotional products, we're here to help you discover the perfect item for your needs. Our extensive selection of merchandise includes custom designs featuring stunning graphics, logos, inspiring quotes, catchy slogans, and personalized text that can even incorporate your own artwork.
Custom merchandise is an excellent way to showcase your brand or express your personal style. It's also a fantastic way to give memorable gifts for special occasions such as birthdays, anniversaries, holidays, or corporate events. Seeing your recipients' happy reactions to your personalized gifts is a rewarding experience that's hard to beat.
Shop now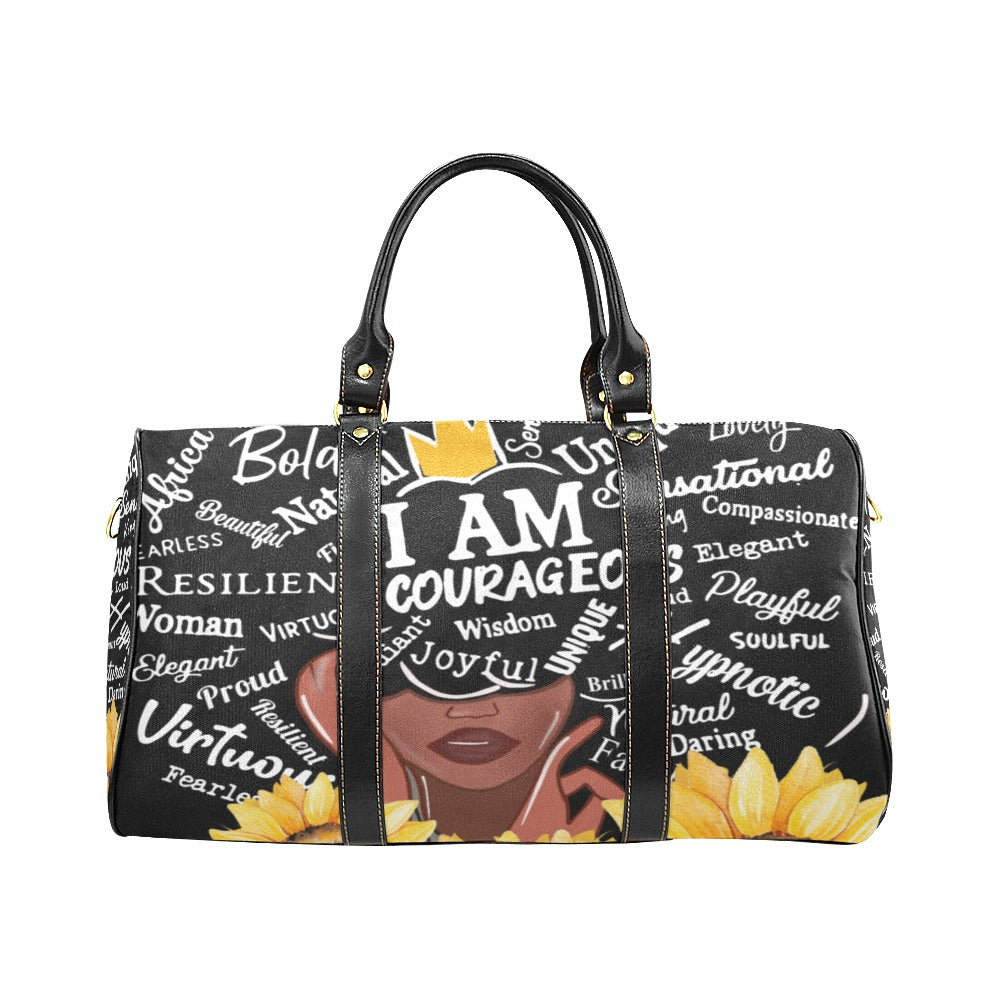 DM Designs
At our store, we believe that representation matters. That's why we offer a carefully curated selection of items that promote diversity and inclusivity. Shop our designs today and discover products that celebrate and amplify underrepresented voices. We're committed to providing you with a shopping experience that not only supports diverse creators, but also helps to create a more equitable and inclusive world.
Shop now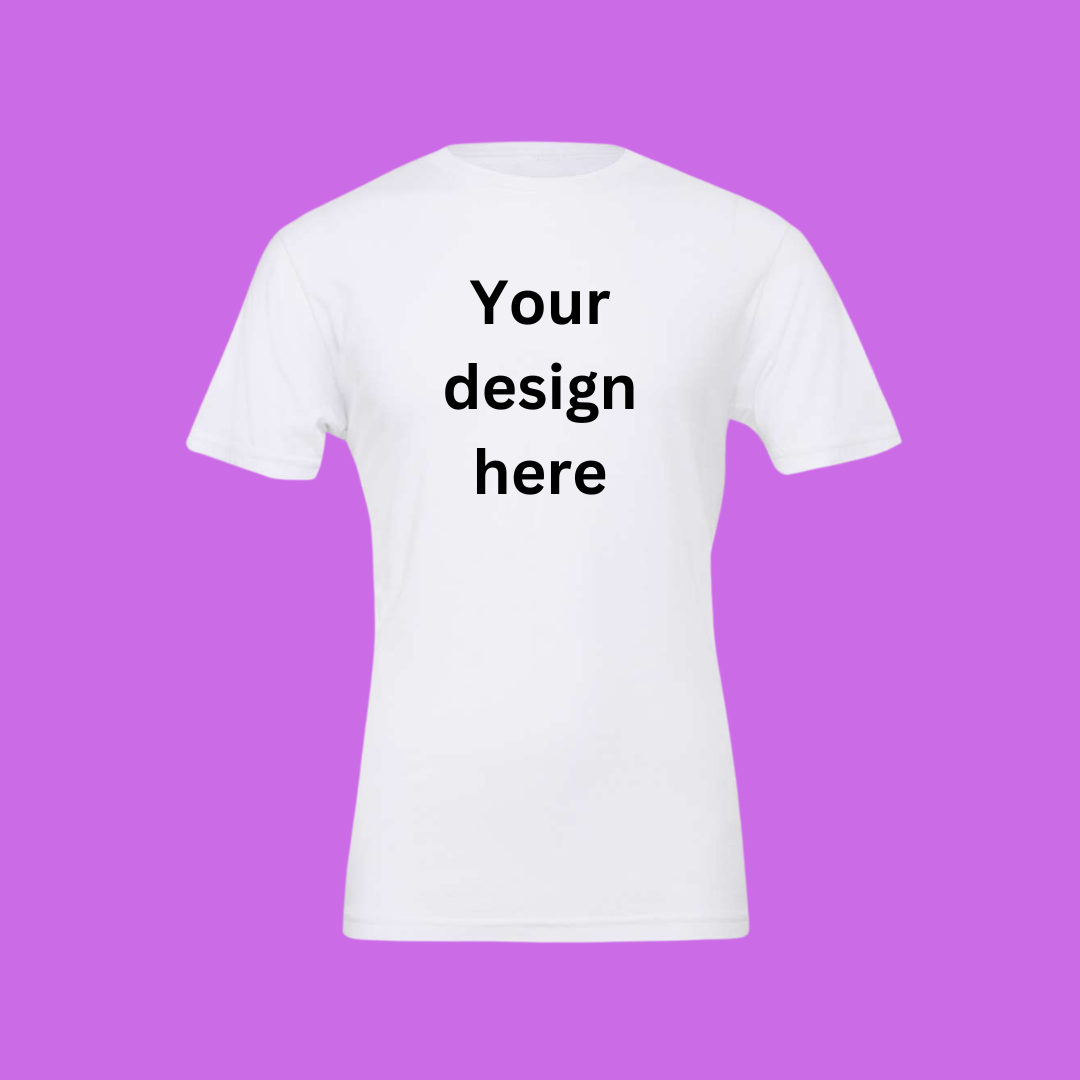 Create
Do you have a one-of-a-kind design in mind? Whether it's for a t-shirt, hoodie, coffee mug, or more, we can make it happen! You come up with the design, and we'll handle the printing.
Start Designing